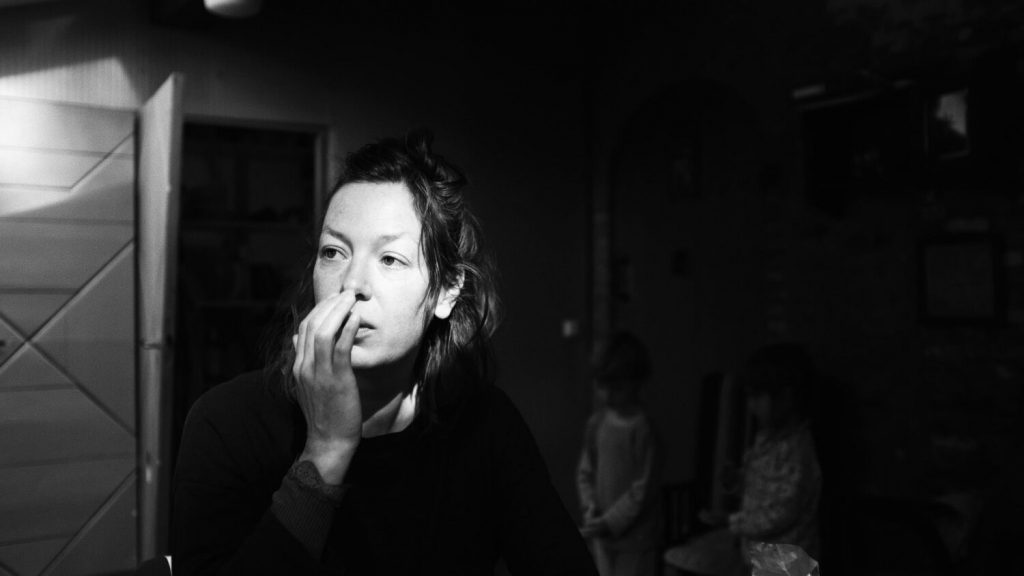 Welcome,
Since my graduation in 2007 at the fine arts department of the Gerrit Rietveld Academie, I have been developing a multidisciplinary body of work consisting of painting, drawing, photography, performance and installation.
Furthermore I have been collaborating within dance- and theatrefield as dramaturg, scenographer, performer, extra pair of eyes.
You are welcome to contact me regarding potential collaborations, exhibitions or commissions, I am always open for new projects and look forward to jump into something new.
All works are for sale, please contact me for details about specific works and studio visits at info@ankdaamen.com.
–
I want to thank Emile Zeldenrust for building this website, https://www.emilezeldenrust.nl/, and Arthur van Beek for making the design.
–
The last thing I can add is that I recommend viewing this website on lap- or desktop instead of phone.
All the best to you, Ank Daamen
Adres:
Woon Werk Pand Tetterode
Da Costa Kade 148
Amsterdam
info@ankdaamen.com
Website door Emile Zeldenrust